I'll Build Your Website and Then Help You Market it!
Hello, I'm Ken. I'm a freelance web designer with strong marketing skills. I build websites with one goal in mind - to help you generate more business.
Over the past 7 years I have worked with small business owners in London UK, Europe and America. I have helped them increase revenue, customers and brand awareness and I believe I can do the same for you.
Whether you are someone who needs help turning a great idea into reality or an established company looking to improve your current website, I can help you.
I focus heavily on usability and conversion when I design websites. I make design decisions based on the results of many hundreds of hours of real-life tests I conducted on my own network of websites.
If you want to have a successful website the two things you really need to focus on are: Traffic and Conversion
Traffic
Traffic is people visiting your website. This is the fuel of a website - the more you have, the harder the website will work for your business. There are many different ways to drive traffic to a website and in my opinon SEO(Search Engine Optimisation) is by far the best.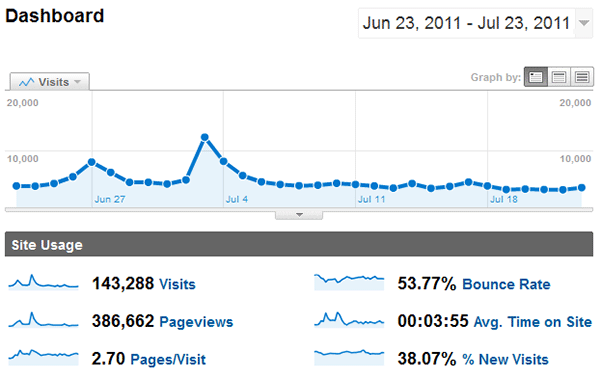 SEO is basically getting your website to appear in front of the people who's looking for your service or product on the search engines like Google, Yahoo and MSN.
Search engine optimisation is part of the website build, which means your website is ready-to-go from day one.

Conversion
Conversion is turning your website visitors into potential buyers or customers. A pre-defined goal is set up (using the Google Analytic tool) to track the quality of the traffic sources and also to help identifying the areas that can be improved on the website, i.e. the position of your contact form on the page.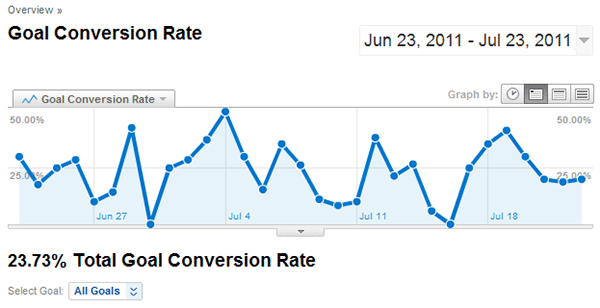 Being a conversion focused freelance web designer I constantly test various design elements and copy to find out what really works in the real-world. The result of those tests have helped me tremendously in building highly converting websites.

Sound interesting? I'd love to hear from you and answer any questions you may have.
Signature of Ken Laing
Tel. 0789 0789 222
You can also use the contact form below to get in touch with me.
Click images below to view my work